After three weeks, most families have found a new daily routine for juggling work and supporting their children with home learning. However, when the children have finished the tasks from the distance learning programme, the workday for parents is usually not yet finished. Fortunately, more and more online resources have become available with activities to keep children entertained. We have made a selection of online initiatives that may be useful, fun and entertaining for parents and children.
By: Mirjam de Bruin – communications officer
Get Ready and Be Active
PE with Joe
The British Body Coach Joe Wicks offers daily 30 mins PE lessons on his YouTube channel. The workouts are fun and suitable for all ages and even adults can get involved!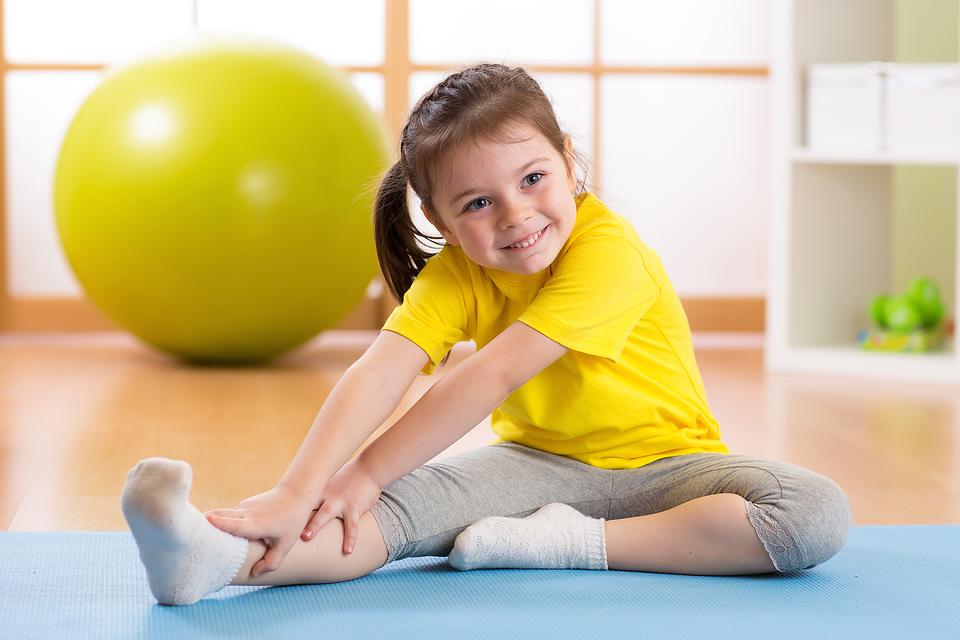 Stories to Listen to
Audible Stories For as long as schools are closed, Amazon's Audible Stories is open. Children can instantly stream a varied collection of stories for different age groups, including titles across six different languages, English, French, German, Spanish, Italian and Chinese. All books are, during the period that schools are closed, FREE to stream on your desktop, laptop, phone or tablet. Click here for more information and start listening.
Luisterbieb– your favourite books read to you The regular libraries are closed due to the Coronavirus, but the LuisterBieb (AudioLibrary) is open. At the LuisterBieb you can find a selection of audiobooks (mainly in Dutch) that you can download on your phone or tablet and listen to from home. If you already have a library membership you can log in via this account. If you do not have an account, you can easily create a new one. There are currently a lot of audiobooks available for free. If you have a library account, you have access to all audiobooks listed in the LuisterBieb.
Cultural activities for parents and kids
Virtual Museum Tours
Looking for something cultural to do? Museums all over the world are now accessible in supreme quality from the comfort of your home. Not only can you view your favourite masterpieces, but you can also use the Street View 'walk through' feature.
This gives you a vivid impression of the museum itself and gives you the feeling of actually visiting the museum. Here is a selection of museums that you can discover remotely.
Cinetree
Cinetree is an online 'members-only' platform that provides access to a selection of the best movies and documentaries. The selected movies on Cinetree are all socially relevant with an important meaning or theme. Until 6 April, Cinetree opens its platform for non-members; with the code 'samenthuis' everyone can watch the Cinetree collection for free.
Indoor activities
The Great Indoors
Keeping kids entertained at home can be difficult. On the Great Indoors website, you can find some nice ideas for indoor activities. It keeps your kids learning new skills and having fun at the same time. Example activities include:
Storm in a teacup – understand energy by creating your own tornado
Lolly stick catapults – create a miniature catapult from lolly sticks
Dear future me – send a postcard to your future self
And many more.