Leadership and Team
To enhance the development and integration of the whole school, the leadership teams of both the primary and the secondary school see it as their joint priority to ensure a continuous learning experience for our students.
The primary leadership team consists of the Head of School, the Deputy Head and the PYP coordinator.
The secondary leadership team is the Head of School, the Deputy Head, the MYP coordinator and the DP coordinator.
Leadership Primary
| | |
| --- | --- |
| Head of Primary | Sander Raaphorst |
| Deputy Head of Primary | Sandip Jagdev |
| PYP Coordinator | Kayleigh Schuurmans |
| EY Coordinator | Jacqui Wilmot |
Leadership Secondary
| | |
| --- | --- |
| Head of Secondary | Minke Veeneklaas |
| Deputy Head of Secondary | Evelyne Le Poole |
| MYP Coordinator | Olwyn Hall |
| DP Coordinator | Liza Dippenaar |
Teacher Profile
Teachers appointed to International School Delft have sound academic qualifications and are committed to international education and to International School Delft's ethos and mission. They are learning-focused and attend continued professional development to ensure their skills remain up to date and in line with the latest educational developments.
International School Delft aims for a diversity of nationalities in its staff team and particularly seeks staff with a passion to commit themselves to the development of the school, as well as to teamwork.
Classroom Teachers and Teaching Assistants Primary
PYP 0/1

Onna van Cooten

PYP 1/2A

Cindy Kuijpers

Jacqui Wilmot

PYP 1/2B

Celeste duPreez

PYP 3A

Sheila Clarke

PYP 3B

Maria Ferrara Diaz

PYP 4

Alanna Johnson

PYP 5A

Brittany Raaphorst

Swetha Banda

PYP 5B

Jessica Lanzafame

Swetha Banda

PYP 6A

Payal Bhaskar

Ingrid Beekhuizen

PYP 6B

Sara Moroney

PYP 7

Joel Auer

MJ Bordan

Teaching assistents

Barbara Hupkens

Kerryanne OReilly

Ana Silva Aguirre Flores

Lili Glockler

Renu Ochai

Judit Rapai

Swetha Banda

Lucinda Juliani
Specialist Teachers Primary
EAL Teacher

Irene Alkemade

Ingrid Beekhuizen

Music Teacher

Ilein Bermudez

Dutch Teacher

Wies Selman

Marloes van den Heuvel

PE Teacher

Aniska Coetzee

PE Assistant

Savvas Koumproglou

TU Delft liaison

Miros Silva Ordaz
Staff Secondary
| | |
| --- | --- |
| Marga Akerboom | Dutch Teacher |
| Constanza Avaria Risi | Spanish Teacher |
| Gabi Angelin Texeira | Science Teacher |
| Loes Bekkers | PHE Teacher |
| Joep van den Boom | Humanities / Geography Teacher |
| Frits Bosman | PHE Teacher |
| Patricia Brugman | Dutch and Careers Guidance counsellor |
| Donavan Caroll | Maths Teacher |
| Chris Cottrell | Science/Physics Teacher |
| Joline Cramer | Dutch Teacher |
| Mike Dessens | English Teacher |
| Claudine van Diemen | PHE Teacher |
| Liza Dippenaar | DP Coordinator / Science |
| Jef Fobelets | Humanities Teacher / TOK |
| Claire Gormley | Biology Teacher |
| Federica Grassulo | Performing Arts / Music Teacher |
| Judith Gerritzen | Art Teacher |
| Olwyn Hall | MYP Coordinator / Spanish |
| Alma Haracic | Science Teacher |
| Jennifer Laforge | English Teacher / EAL |
| Suneel Madahar | Design Teacher |
| Kevin Murtagh | TOK teacher |
| Marine Okhrimenko | French Teacher |
| Becky van Paassen | Visual Arts |
| Ellen Palthe | Maths Teacher |
| Nané Paraiso | English Teacher |
| Sofia Raptopoulou | Humanities Teacher |
| Joke Reijnhoudt | Maths Teacher |
| Gina Ruocco | Librarian / English Teacher |
| Andi Sarvestani | Maths Teacher |
| Miros Silva-Ordaz | Design Teacher / TU Delft |
| Clementine Socroun | French Teacher |
| Henry Varga | Business Management / Humanities |
| Karen Weeder | Dutch Teacher |
| Philip Whelan | English Teacher |
Student Support Team 
| | |
| --- | --- |
| Javi Alamos | Educational Psychologist Secondary |
| Elize Burgess | Student Support Secondary |
| Dianne Crowley | Learning Support Primary |
| Lili Glockler | Educational Psychologist Primary |
| Tamara Eskue | Student Support / Community builder Secondary |
| Shelley Moolman | Learning Support Primary |
| Martha Salgado | Student Support Secondary |
Support Staff 
| | |
| --- | --- |
| Simo Mouhsine | Concierge Primary |
| John Brouwer | Concierge Secondary |
| Joanna Oduber | Admissions and Admin Officer Primary |
| Ashly Bennett | Planning & Organisation Officer |
| Mirjam de Bruin | Communications Officer & Careers Counselor |
| Nora Sadiku | Finance Officer |
| Maya Kalir | Admissions and Admin officer |
| Noémie Massol | Admissions and Admin officer |
| Julian Duivestein | ICT |
| Jurre Kalff | ICT |
|   |   |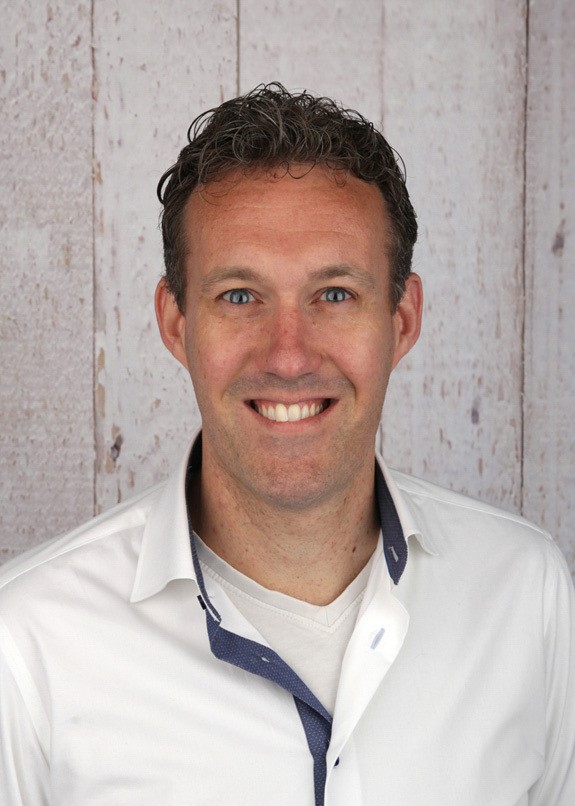 Mr Sander Raaphorst
Head of Primary
Ms Sandip Jagdev
Deputy Head Primary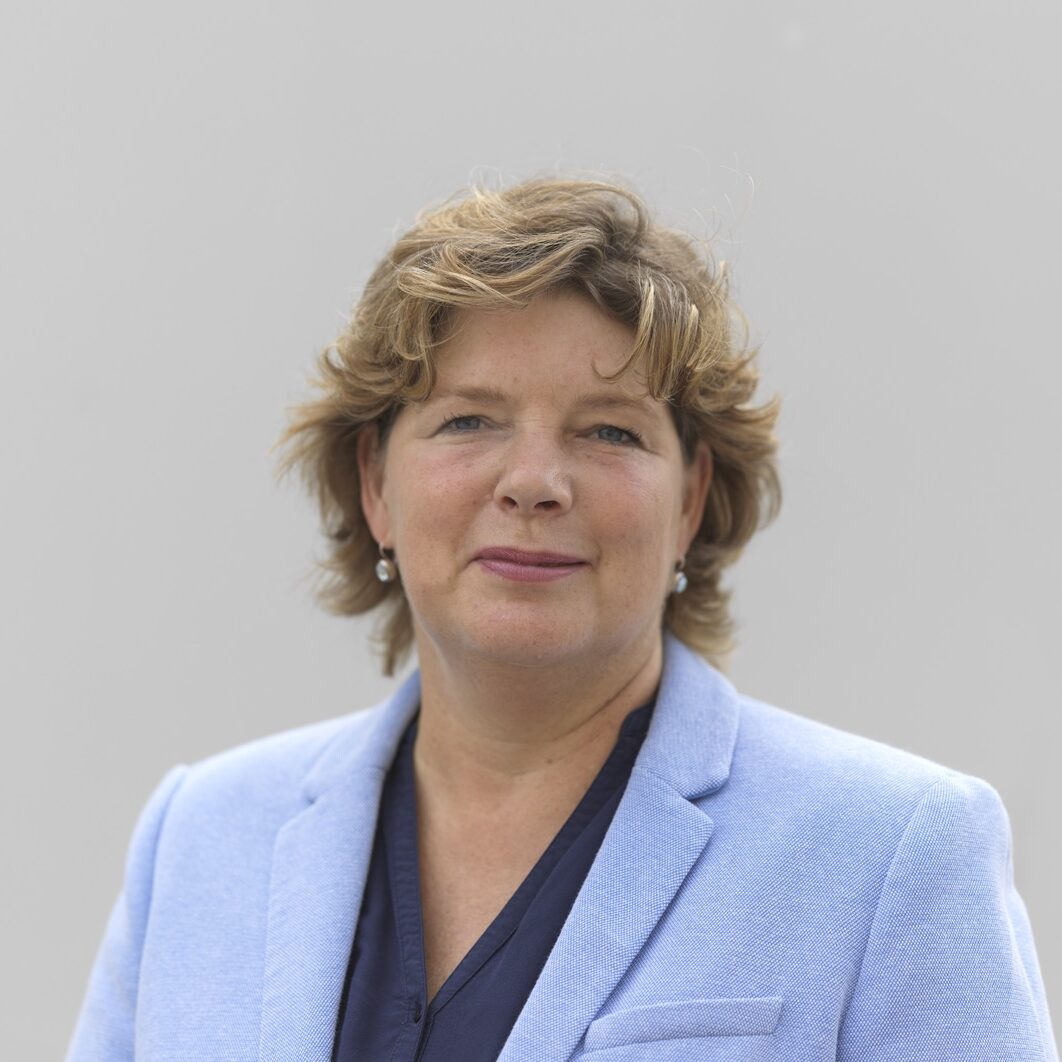 Ms Minke Veeneklaas
Head of Secondary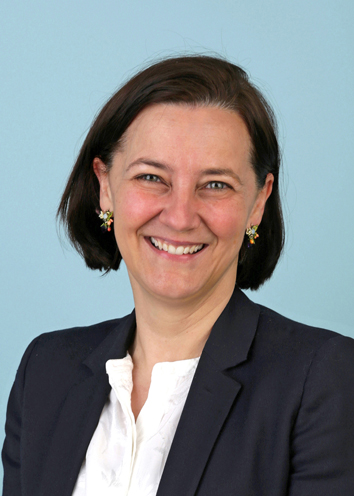 Ms Evelyne Le Poole
Deputy Head of Secondary