Facilities
To support 21st Century learning, our school buildings offer an attractive and well-resourced learning environment with integrated state-of-the-art ICT facilities.
International community
Being a hub for the international community, our school is also a place where parents can meet, chat and build a strong network in the community.
Primary School
The Primary School is located on the TU Campus at Jaffalaan. The school offers students the warmth and nurturing environment of a family school. The school has a well-stocked library, where our students can read, enjoy books and develop a love of reading.
Students play and exercise in the schoolyard and gymnasium, both located in the Primary building. The older Primary students have the opportunity to have their gym lessons in the TU Delft gym. 
Adjacent to our school is Childcare True Colors. They offer childcare for children up to 4 years and offer after-school care.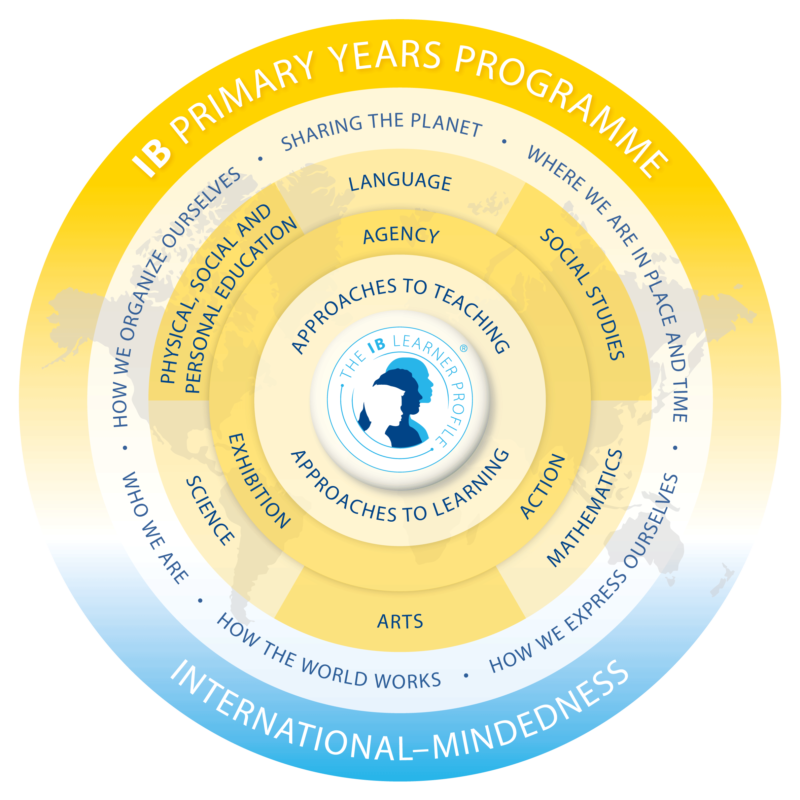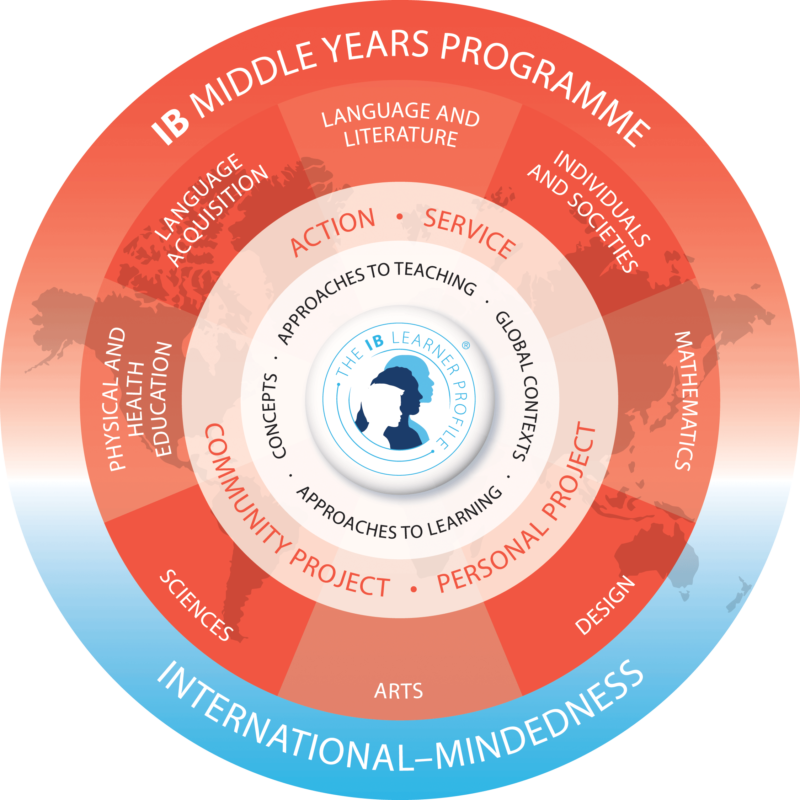 Secondary School
The secondary school is in the immediate proximity of our mother school Stanislascollege, allowing for joint activities with Stanislas students.
The building offers an attractive learning environment with all facilities required for the MYP inquiry-based and investigative learning, such as a lab, a design studio, an art room, music room and a media centre. This building will allow for initial growth of the school and will be suitable for 150 students.
For PSE, the students visit the well-equipped Stanislascollege Westplantsoen sport terrain, as well as the indoor sports facilities of the TU.
Plans for a new building, to be located near the primary school and TU Campus, are well under way. The new building will be designed around the school learning concept and will be able to accommodate 450 students.