Programmes
The International School Delft will offer the full range of the International Baccalaureate (IB) Programmes. The Primary School already offers the International Baccalaureate Primary Years Programme (IB PYP). The Secondary School will start by offering the first two years of the International Baccalaureate Middle Years Programme (IB MYP) for students aged 11 to 16 years.
In the coming years, the school will – year by year – expand to offer all years as well as adding the International Baccalaureate Diploma Programme (IB DP). International School Delft will become the third school in The Netherlands and the only school in the region to offer the complete International Baccalaureate Curriculum for students from 4 to 18.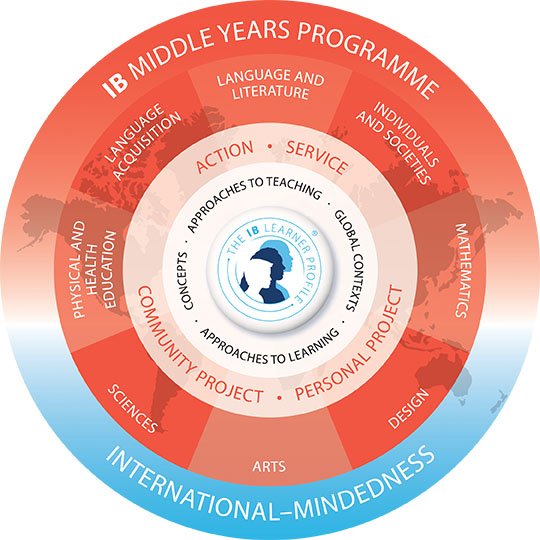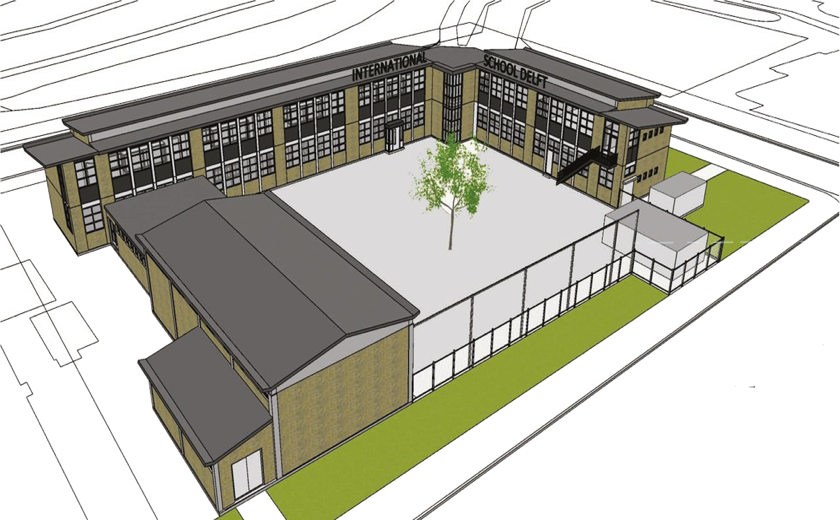 Facilities
The new secondary school will be temporarily accommodated in an existing building in Delft, in the immediate proximity of Stanislascollege, allowing for joint activities with Stanislas students.
The building will be reconverted into an attractive learning environment with all facilities required for the MYP inquiry-based and investigative learning, such as a lab, a design studio and a media centre with computer lab. This building will allow for initial growth and will be suitable for 150 students.
Plans for a permanent new building to be located near the primary school are already under way. The new building will be designed around the school learning concept and will be able to accommodate 450 students.
Admissions
For the year 2019-2020, the school will welcome students for MYP years 1 and 2. The general criteria for admission are:
The student has a non-Dutch nationality/is a foreign passport holder and one of the parents/legal guardians is employed in The Netherlands;
Or the student has Dutch nationality and has lived and attended school abroad for at least two years because one of the parents/legal guardians was stationed abroad;
Or the student has Dutch nationality and has a parent/legal guardian (with whom the student will be living) who will be stationed abroad within two years.
One other condition is that the MYP school programme should be appropriate for the student's needs and the student should be able to benefit from the programme.
For further information, please see our:
ISD Standard Terms and Conditions 2019-2020
Admissions form International School Delft Secondary School
or contact us.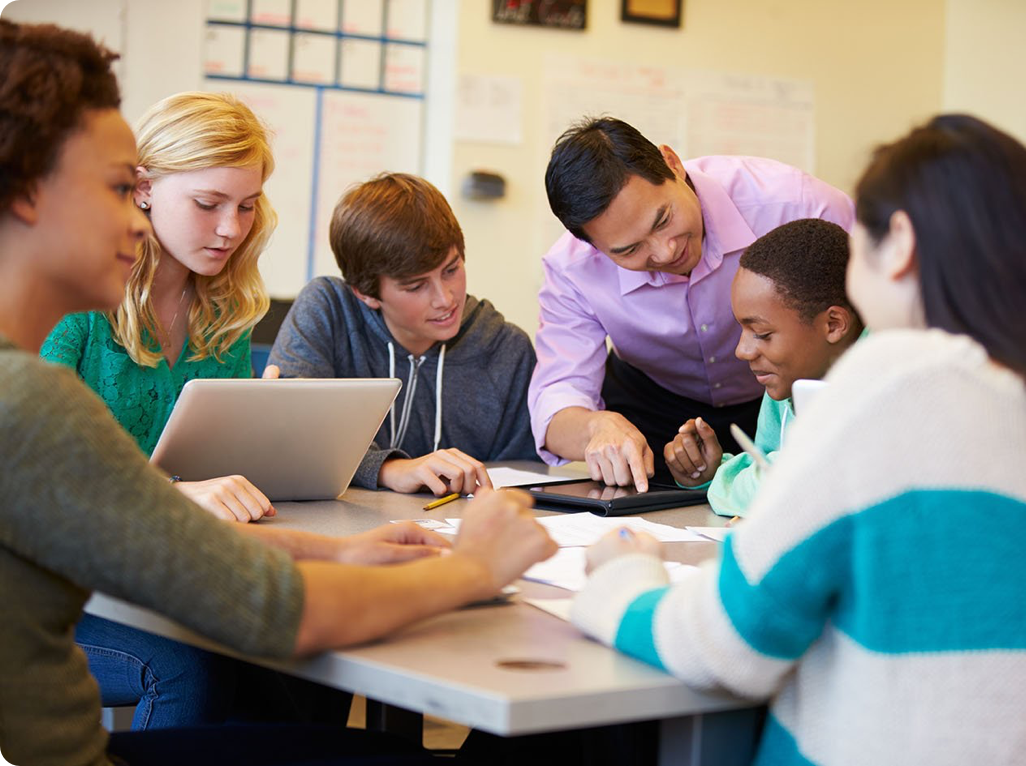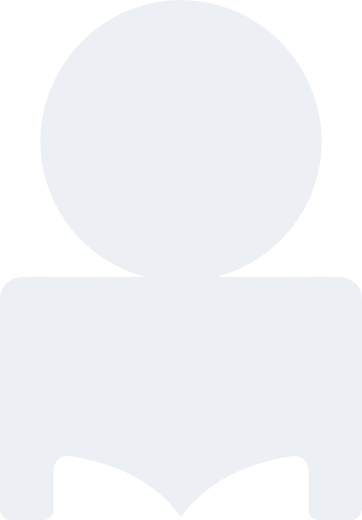 Staff
Team Secondary School
The teammembers are well-qualified and energetic educators. They are all fully committed to international education and actively subscribe their role in the local and wider community. The educators have sound academic qualifications and demonstrate a commitment to the school as a learning and living community.
The spirit and ethos of the school is reflected in the staff profile that has been drawn up. All teaching staff will be experienced MYP leaders of learning. The important position of deputy head and MYP coordinator has already been filled with a very experienced MYP teacher and curriculum developer with leadership experience.
Information & contact
International School Delft Secondary School
Jaap Mos, Founding Director
admissions@internationalschooldelft.org
+31 15 285 00 38, press 1