Do you want to know what it's like to be a student at ISD?
A Day at ISD Primary
Discover Life at ISD Primary School in Delft
Traveling to school by bike, car, or public transport, primary students arrive at ISD primary campus, located on the TU campus. Older students head directly to their classes, while younger ones are accompanied by their parents into their classrooms. During the day, students receive lessons from both their classroom teacher and specialist teachers, such as PE, music, or Dutch lessons.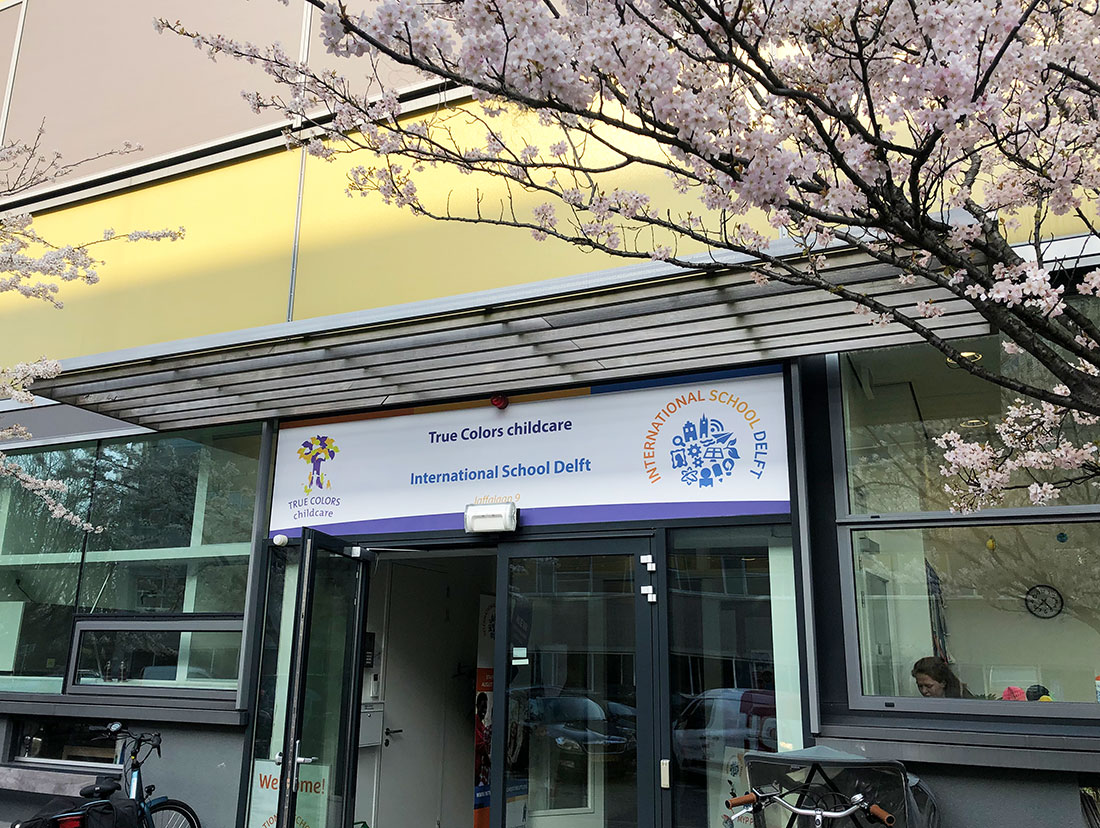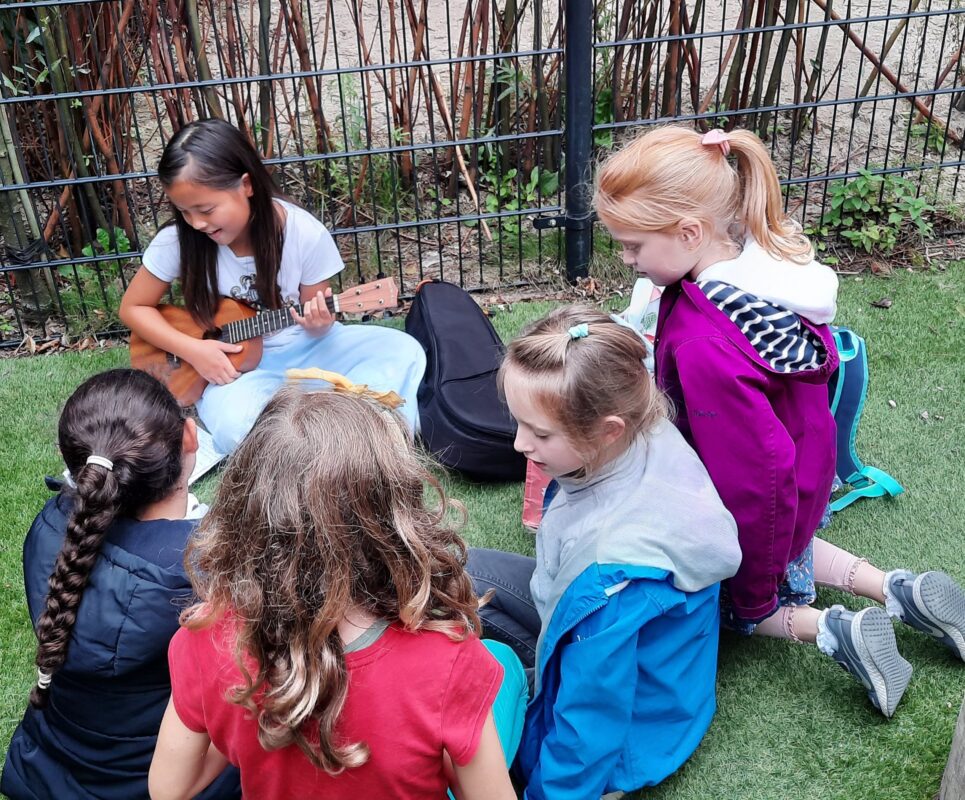 Snacks and Play Time
Time Classes have a 15-minute snack break and 15 minutes of outdoor play in the morning, followed by lunch with their class and a 30-minute outdoor play period, both supervised by staff.
Inquiry-based Learning and Excursions
At ISD, learning is centered around inquiry-based units where students explore, investigate, and learn about core subjects such as languages, mathematics, social sciences, arts, and science. Teachers aim to take students on various excursions, such as the Space Expo, various museums, and the TU Delft Science center. PYP 6 students also go on a 3-day overnight camp filled with fun activities.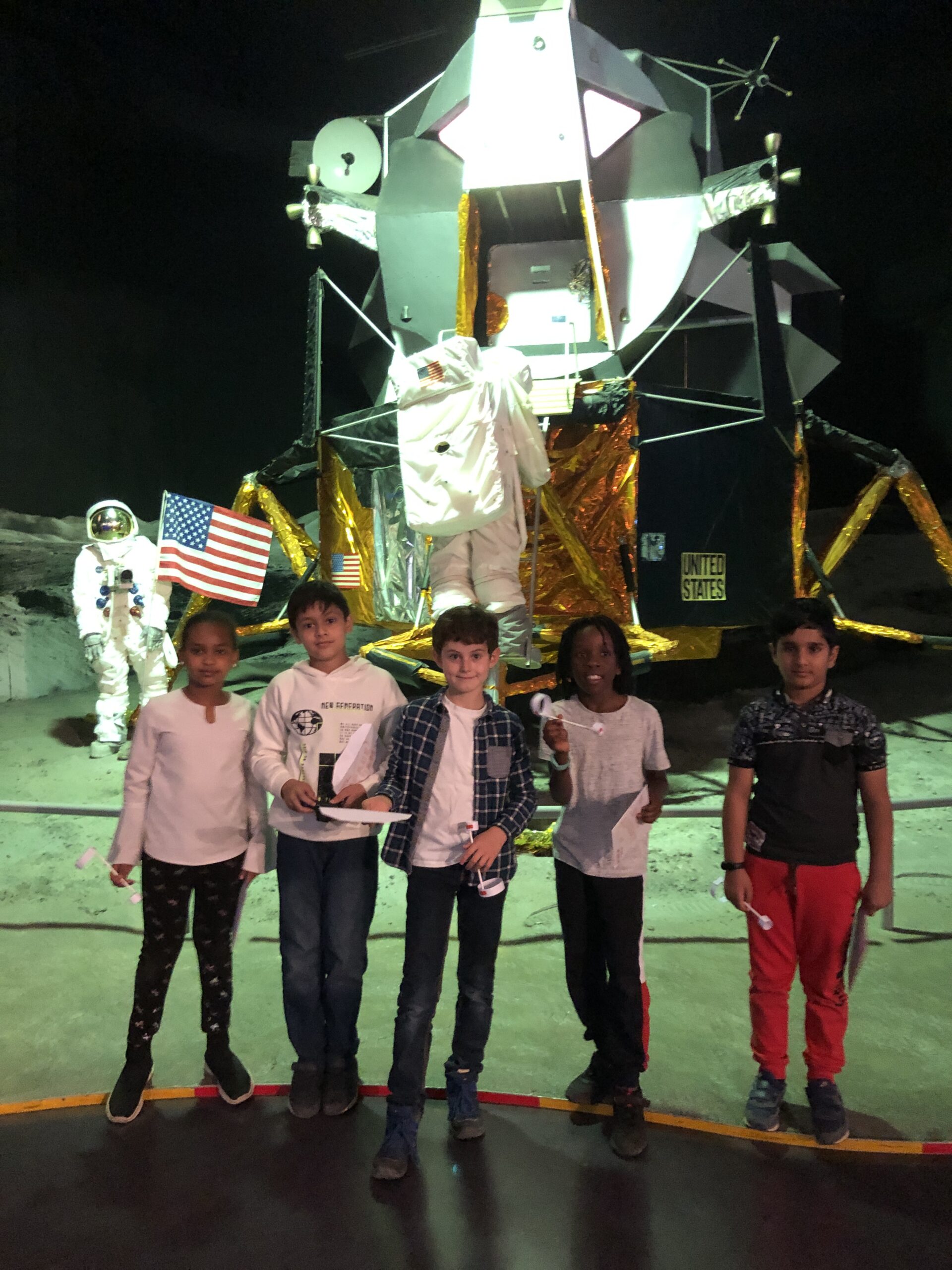 Celebrating Cultural Diversity
ISD celebrates a diverse range of cultural and religious holidays, such as Diwali, Chinese New Year, Halloween, Christmas, Sinterklaas, and King's Day. Students are encouraged to come dressed in their traditional costumes and participate in various activities planned throughout the day.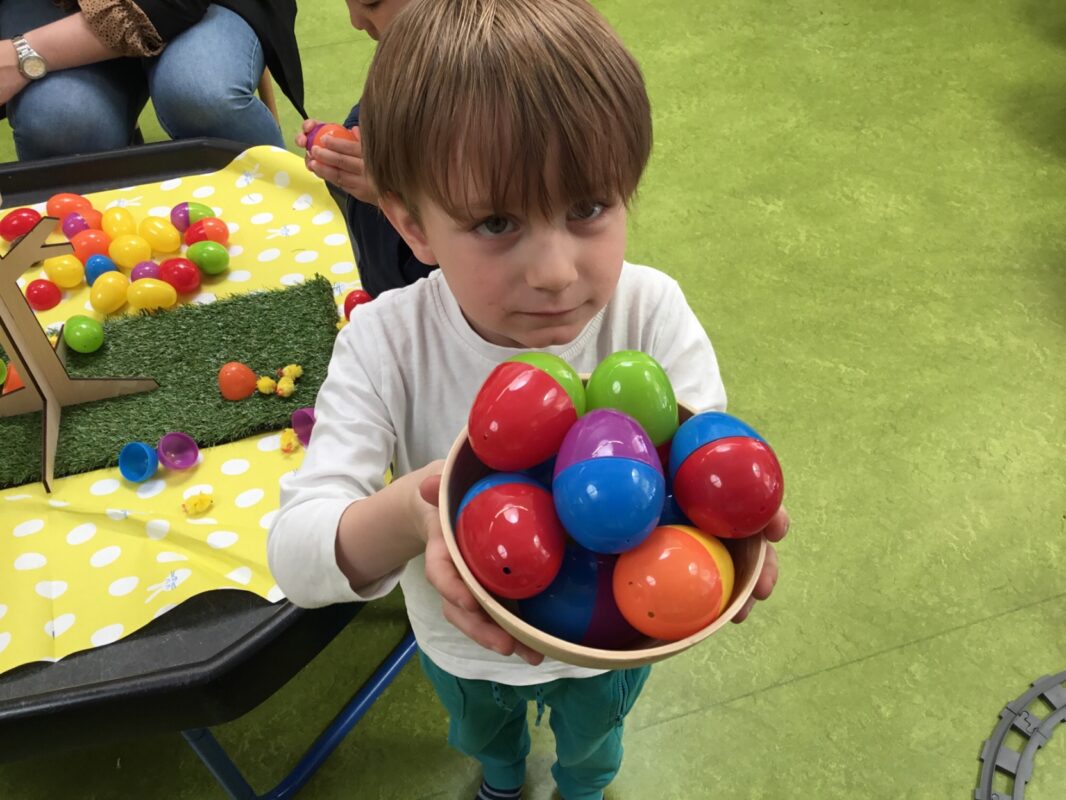 A Day at ISD Secondary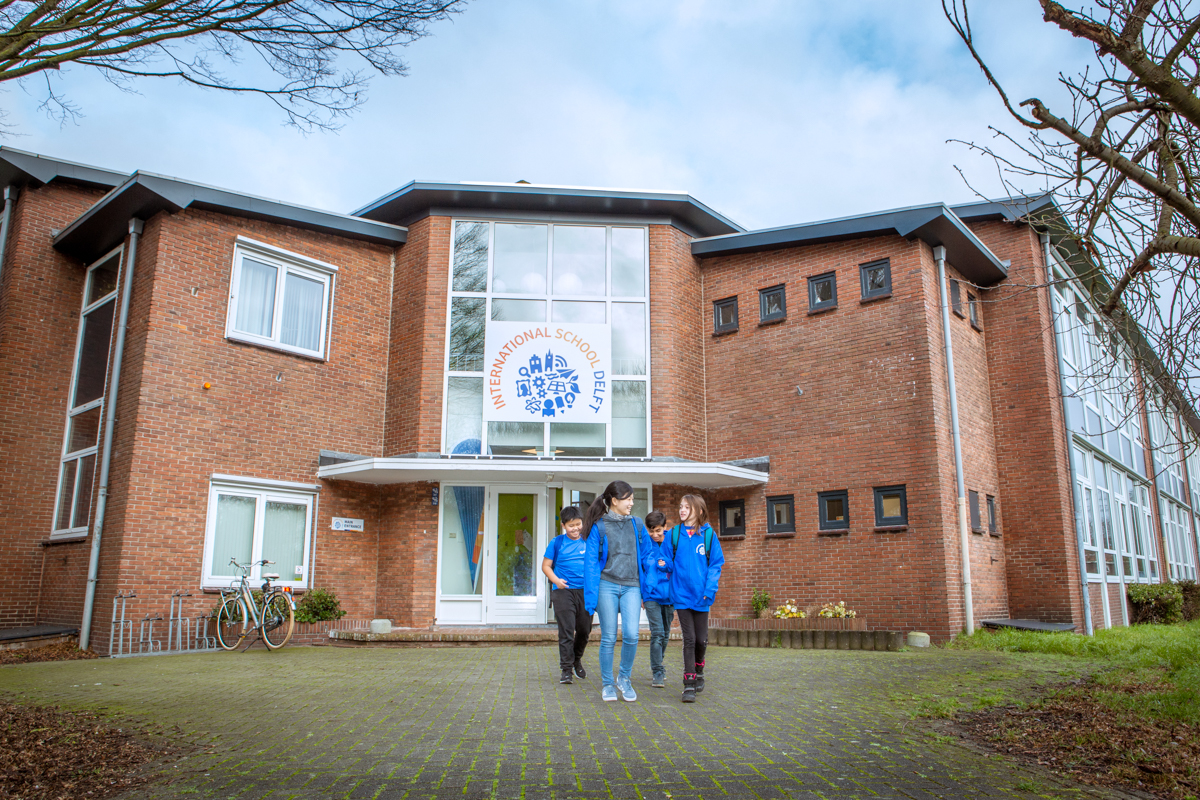 Life at ISD Secondary
At ISD Secondary, students are part of a diverse international community while participating in the high-quality Middle Years Programme of the International Baccalaureate. From 2023-2024, students have the option to pursue the IB Diploma Programme.
Classes are held at the Colijnlaan or Satellite campus. Students start their day by putting their belongings in their lockers and attending lessons in various subjects, including mentor lessons and time for self-study or group work. Throughout the day, students will use their MacBook, which is provided at the start of their time at ISD Secondary, for online learning, projects, assignments, and research. Digital citizenship and the development of 21st-century skills are emphasized as an integral part of the curriculum.
School trips and camps
In the school year, every year group will embark on a 3-day adventure or participate in a fun activity day (MYP 1). MYP 2 and 3 explored the Veluwe, MYP 4  went to Zeeland and MYP 5 visited Ommen and surroundings. These camps provide a unique opportunity to build relationships with classmates in a relaxed and enjoyable setting. Throughout the year, you will also have the chance to go on subject-related field trips, such as visits to museums or theaters.
School Celebrations
Halloween, Christmas, Sinterklaas, International Week, and Spirit Week are just a few of the special occasions that are celebrated at school. Get in the spirit by dressing up and participating in a variety of exciting activities throughout the day or evening. At our school, we love to celebrate and create memories that will last a lifetime!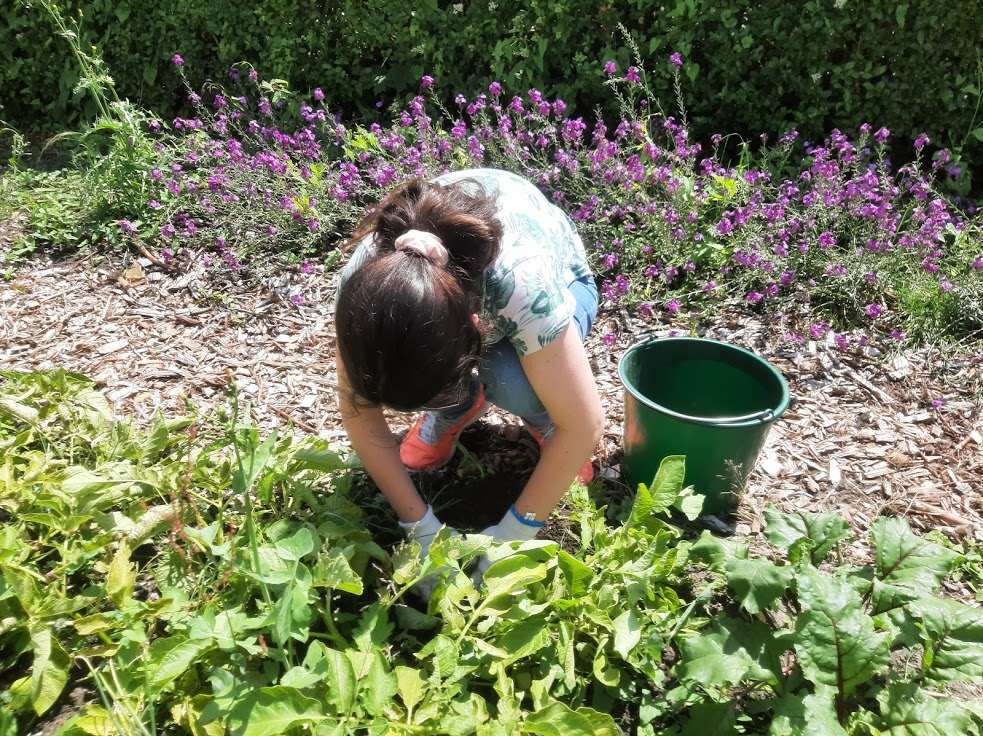 After School Activities
Our school offers a diverse range of after-school activities, with options changing each semester to ensure there's something for everyone. From Robotics and Lego to Drama, Chinese or Latin language and culture, Philosophy, Cooking, Garden Club, and Eco-club, the opportunities for growth and exploration are endless. Unleash your potential through the exciting after-school activities.