Welcome from the Leadership
It's a pleasure to welcome you to the International School Delft website. We invite you to explore it and to learn more about our school.
International School Delft, uniquely situated in the picturesque historic town of Delft, between The Hague and Rotterdam, offers an inspiring future-oriented learning environment that fosters innovation, design and technology.
As a smaller sized international school we offer a warm, safe and friendly community of students, teachers and parents, in which we can fully support students in their social and emotional development. Our size furthermore allows us to get to know each student's unique personality and background including their individual goals.
ISD aims to be a hub for the international and local communities of Delft and, as such, develops links with other schools, both international and national, in the region. We are closely connected to our partners: Technical University Delft, True Colors childcare, City of Delft and many others. We are linked to a variety of companies and cultural and social organisations in the Delft region.
We hope you will enjoy this virtual visit to our school buildings and feel welcome to contact us for more information, or to arrange a visit.
Warm Regards,
Sander Raaphorst – Head of the primary school
Minke Veeneklaas – Head of the secondary school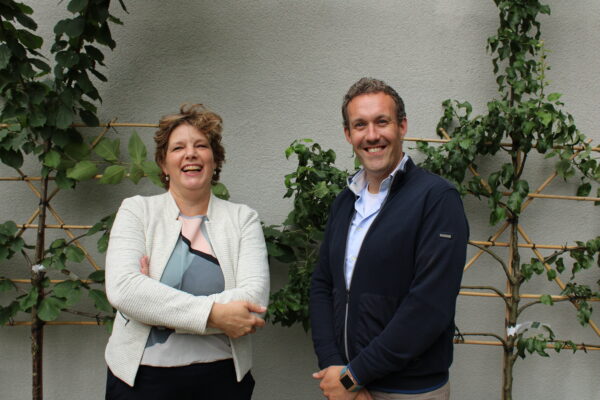 Minke Veeneklaas – Head of Secondary
Sander Raaphorst- Head of Primary