Collaborative work during home learning
Contribution by our Humanities teacher: Sofia Raptopoulou
Switching to online learning, even if it wasn't very challenging for our students due to the nature of our work in ISD Secondary, it brought the need for more social contact and collaborative tasks. In these tasks, the students are encouraged to brainstorm and interact with each other online. 
Reaching the end of our current unit "Where do we live?", children inquired into learning about settlements. To this purpose, one of the collaborative tasks focused on the creation of a short-film/documentary about abandoned settlements. Some of the questions we examined in this unit were: which are the different types of settlements, what makes a good location for a settlement, the meaning of urbanisation, why settlements change over time, how settlements can be more sustainable and why some of them have been abandoned?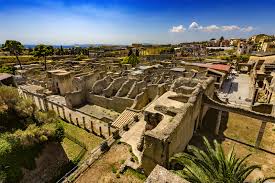 Children formed 3 groups of 4-5 students, and had to choose, as a team, which of the abandoned settlement they will investigate. We had different possible case-studies, from which they could choose. They chose to investigate Hashima Island in Japan, Bodie in California, USA and Herculaneum in Italy. Students had to create a shared document in google docs, make use of the action plan provided to help them get organised, and assign roles to everybody in the team to start their research. Some students worked on the research part and on finding information, others worked on editing the info, while others were responsible for the creation of the film.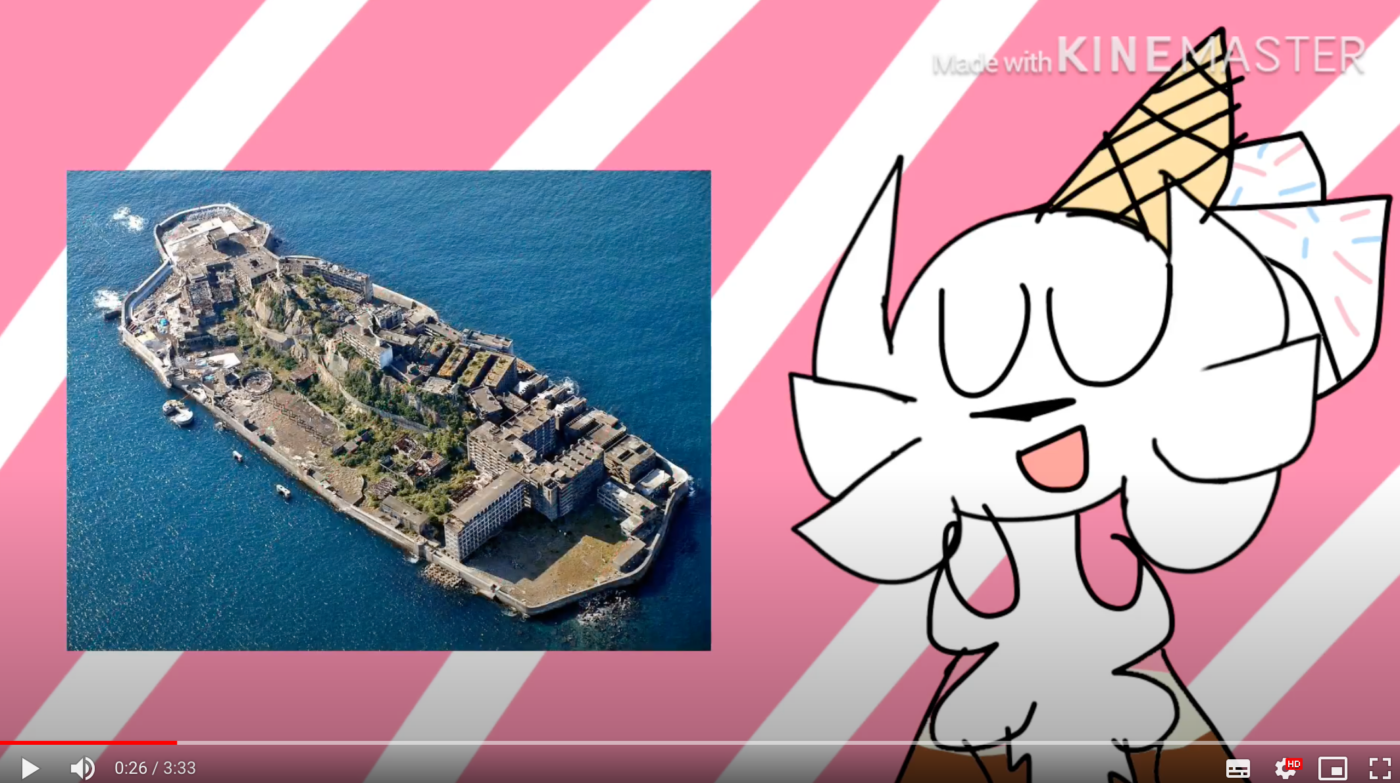 As their teacher, I was very happy with the way they worked together, how they organised their workload and sources, the different approaches they took on the assignment, and of course with the final results. This project helped students to work on humanities in an artistic way. I hope that everybody will enjoy the outcome.
Please enjoy the film of one our groups: